Summer Ale Complete Beer Brewing Ingredient Kit- Makes 5 Gallons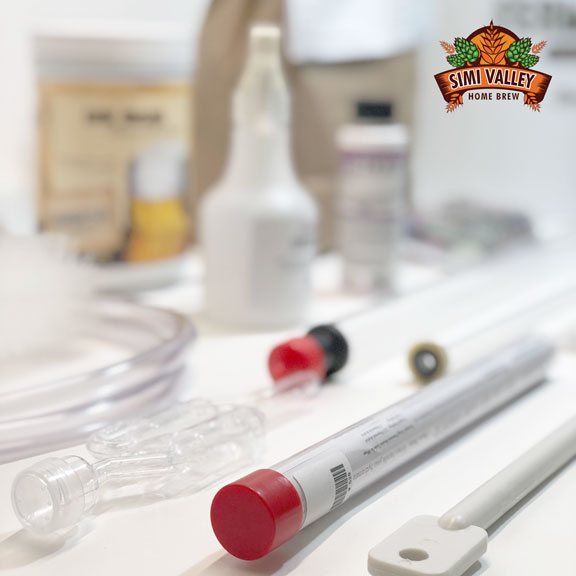 Summer Ale Complete Beer Brewing Ingredient Kit- Makes 5 Gallons
sold out
Summer notes come from the orange and lemon peel. This beer finishes clean with lingering flavors of citrus. Crisp and refreshing. With a low ibu, this beer is an easy drinker!
Ingredients: **(Ingredients will vary from pictured ingredients according to beer style)** Liquid Malt Extract, Dry Malt Extract, Citrus Peel, Specialty Grains, Hops, 1 Pack of Dry Beer Yeast. Detailed by step instructions & Brew day schedule, Bottle Caps, Priming sugar for bottling, Grain Bag.
Specs:
IBUs: 18-20
ABV: 4-5%
Difficulty Level: Easy
Color: Straw
To ensure freshness, these kits are made to order, and we can customize them anyway you like! If you like a certain type of hop for this recipe just let us know!